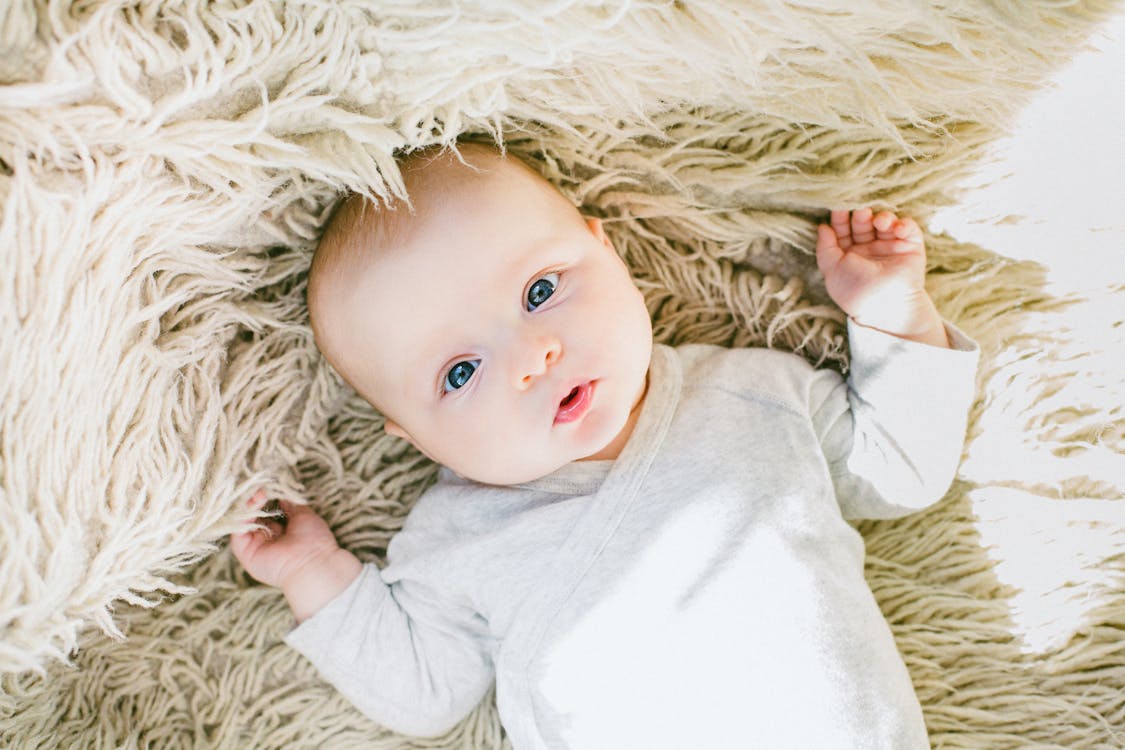 We built this company to protect your baby's ears with our special range of earmuffs. Our main focus is safety. We're dedicated to giving you the very best experience, with a focus on customer service and quality earmuffs.
We are founded in a small country called New Zealand and 
have come along way since we first started out. It has been a big learning
experience
for us and we are excited to keep learning and growing with you! When we first started out, we were worried for the hearing of our children. So we have come up with some awesome styles of cute earmuffs for our bubs.
You can now safely take your little one anywhere without the worry of damaging their fragile little ears. From sporting events to power tools your bub will be fully protected.
We hope you enjoy our earmuffs as much as we enjoy offering them to you. If you have any questions or comments, please don't hesitate to contact us at info@caremuffs.com